Our team is spread across the entire French territory and across 2 main agencies located in the Lyon region and the Paris region.
Lyon
Paris
Our team is organized into four major areas of competence.
Process control and security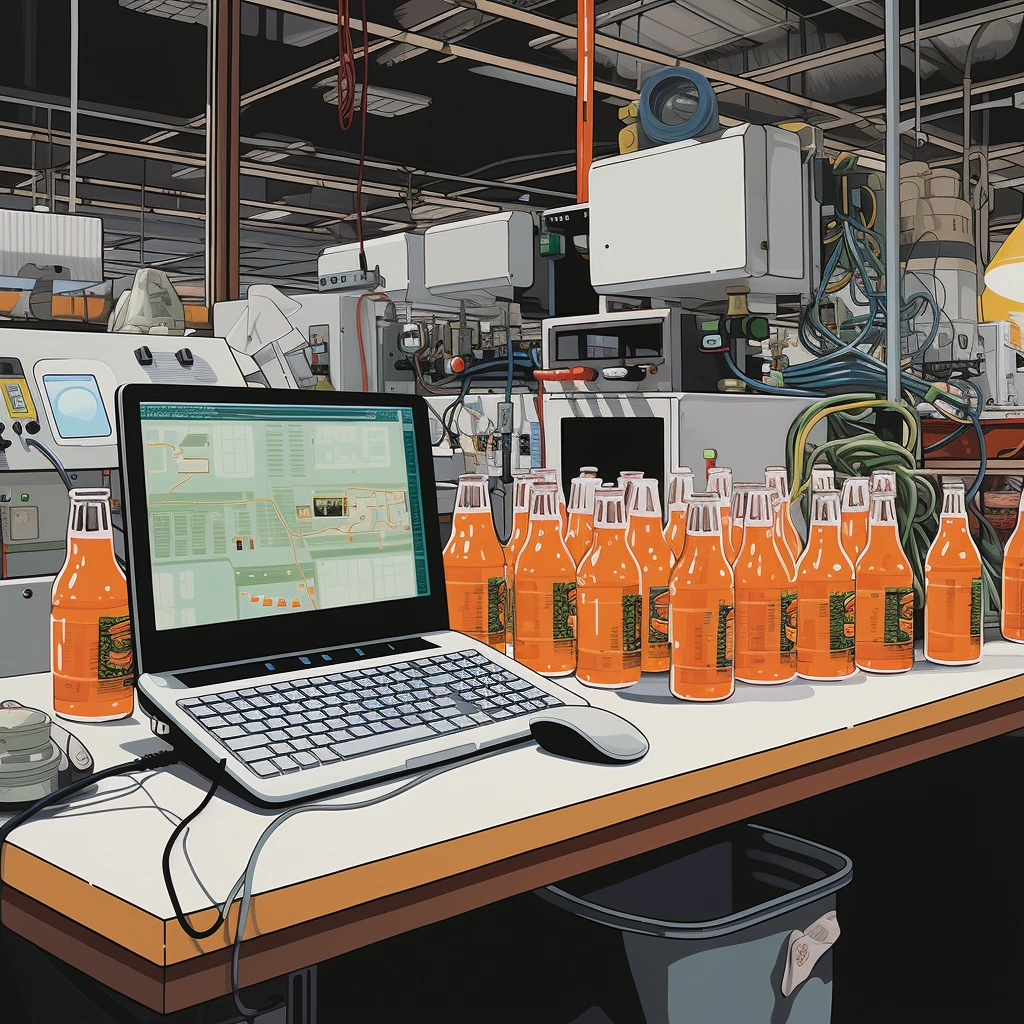 Industrial information systems
Laboratory and quality information systems
Coming from pharmacy, fine chemicals and manufacturing, our engineers are all different, but have one thing in common: a taste for challenge, customer relations and the work accomplished.